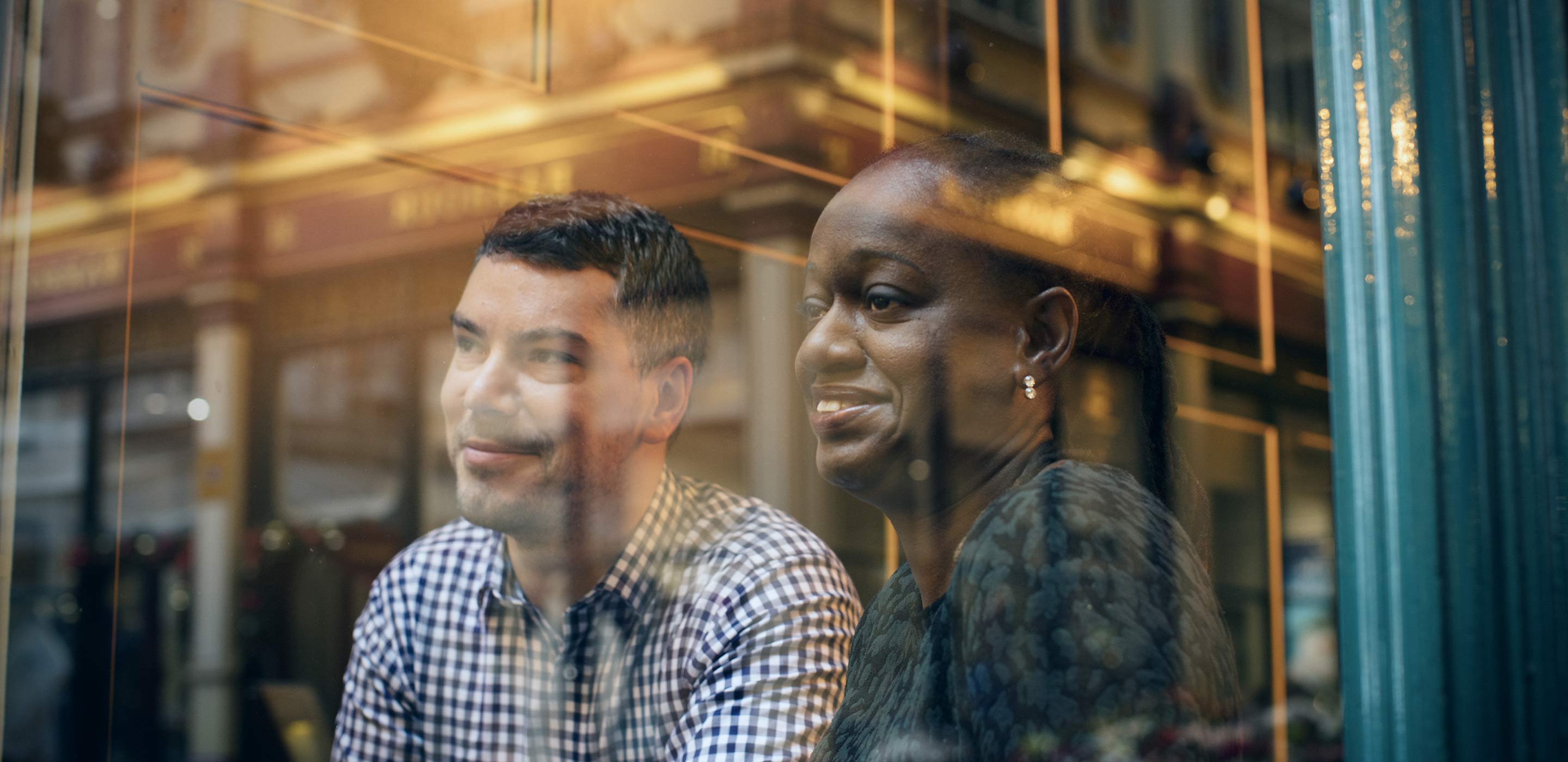 High-calibre learning and development is right at the heart of who we are. At the City of London Corporation, we're proud to offer a wide variety of opportunities for employees to keep their skills updated and fresh with new ideas, research and technology.
Our philosophy is to use a blended approach to learning – offering a rich and wide-ranging selection of courses. These are aimed at developing your skills and confidence across the board, using interactive and fun delivery methods.
Our online learning portal is a great tool too. City Learning is accessible via most mobile devices to give all our people the flexibility to learn in a way – and at a time -that suits them.
We've also upgraded our training rooms with technology to enhance the learner experience and added new courses that challenge old ideas and thoughts around classroom delivery.
Development is not all about classroom and online learning. We take a much broader view as we attempt to tailor your development to suit your needs and ambitions. For example:
Coaching and mentoring opportunities with qualified coaches and mentors
Shadowing
Apprenticeships and levy-funded training from level 2 to level 7
Profiling tools to help support individual and team development
Bespoke training and team interventions
Facilitation of team away days
There are also other learning events for you to attend. Rediscover Learning is the annual employee campaign to inspire continuous learning. This ranges from conference events to a programme of bite-size sessions often run by our own employees. Rediscover Learning usually takes place in May each year to tie in with national Learning at Work Week. A version goes on tour away from the Guildhall to locations such as the Ports, Hampstead Heath and the Animal Reception Centre at Heathrow.
Celebrating our People awards is our annual event to celebrate the contributions of all nominated employees across a range of categories. It's there to especially recognise the achievements of those who have gone the extra mile for the benefit of others.