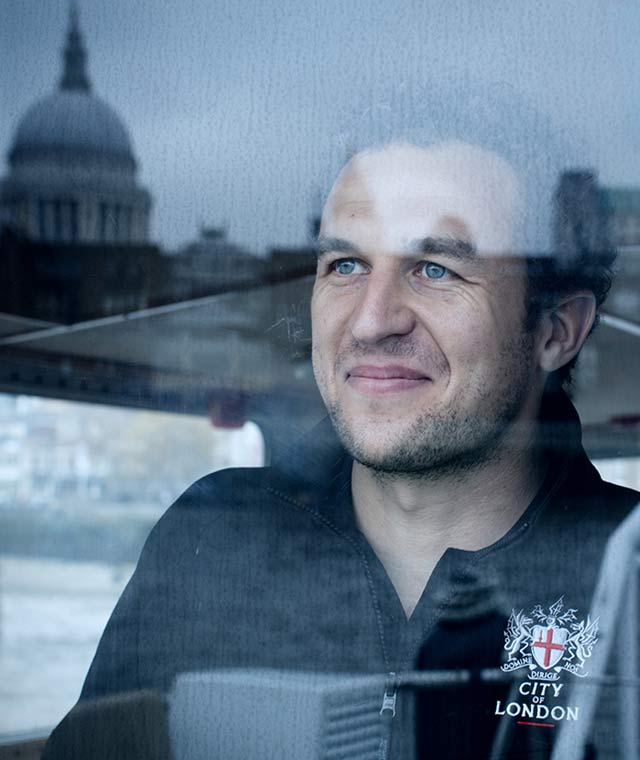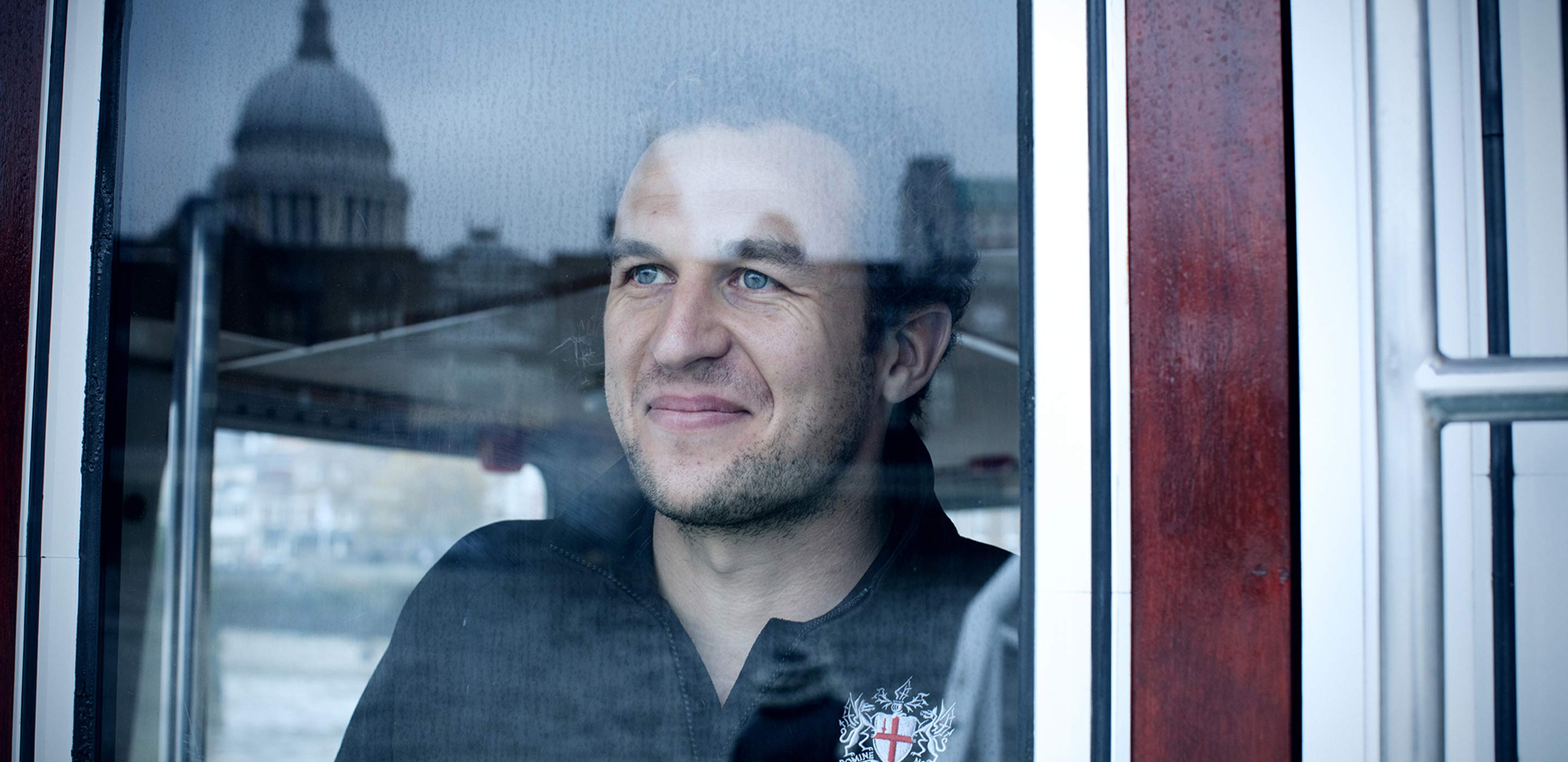 We believe that rewards go well beyond salary. That's why we've spent time and resources developing an all-round package of life-improving benefits and offers.
Benefits
We have a wide variety of benefits and discounts available to City of London Corporation employees. Here are just some of them:
Travel and transport: an interest-free annual season ticket loan and bicycle loan
Education and learning: a wide range of in-house and external courses to help with professional and personal development (including discounted language lessons)
Health and wellbeing: corporate rates for gym membership; our own private staff sports and social club; free entry to Hampstead Heath Lido and ponds; Employee Assistance Programme
Arts and culture: free entry to Tower Bridge exhibition and Guildhall Art Gallery; discounts at the Barbican cinema; West End theatre offers
Retail and leisure: access to offers and discounts at restaurants, bars and retailers in the City of London
Access to Xexec Benefits Portal for you and up to five family / friends
Other: two days a year for volunteering though our internal scheme; payroll giving scheme
Annual Leave: Your minimum annual leave entitlement will be 24 days plus eight bank/public holidays (full time equivalent).
We also offer the Local Government Pension Scheme. Here's what you get out of it:
Your employer shares the cost
You receive protection and security on ill-health, family and dependants
There's no investment risk – this is a pension based on your pay and length of service
Your pension increases with inflation so the value of your pension is protected.
Support
Work-Life Balance
It's really important to us that all employees at the City of London Corporation achieve a good work-life balance. Supporting this, we offer a range of support including maternity, paternity and shared parental leave; a career break scheme and special leave.
See our Work-Life Balance infographic for the full story.
CityWell
CityWell is our employee health and wellbeing strategy. Our aim is to establish a resilient health and wellbeing programme which continues to develop and adapt to the changing needs of City Corporation employees in years to come. We've taken a holistic and preventative approach to promote health and wellbeing and ensure everything we do in this space is relevant and accessible to our employees.
The CityWell programme focuses on your mental health, physical activity and social wellbeing.
Employee Volunteering Programme
Our partnership and regeneration work is very important to us. We're contributing to social and economic regeneration of our close neighbours – the seven boroughs bordering the City: Camden, Hackney, Islington, Lambeth, Southwark, Tower Hamlets and Westminster.
As part of this, the Employee Volunteering Programme allows staff to volunteer their time, skills, knowledge and expertise to benefit local residents while developing their own professional skills. You'll be given the opportunity, in agreement with your manager, to take two days of volunteering leave per year to get involved.
Staff networks
Employee engagement, enthusiasm and collaboration are vitally important in creating an inclusive and equality-driven environment. That's why we've poured time and passion into supporting and encouraging our Staff Diversity Networks.
The aim of the networks is to give employees an inclusive, safe and confidential forum to connect with and support each other, share ideas and best practice, and help the organisation to better understand the people who work for it.