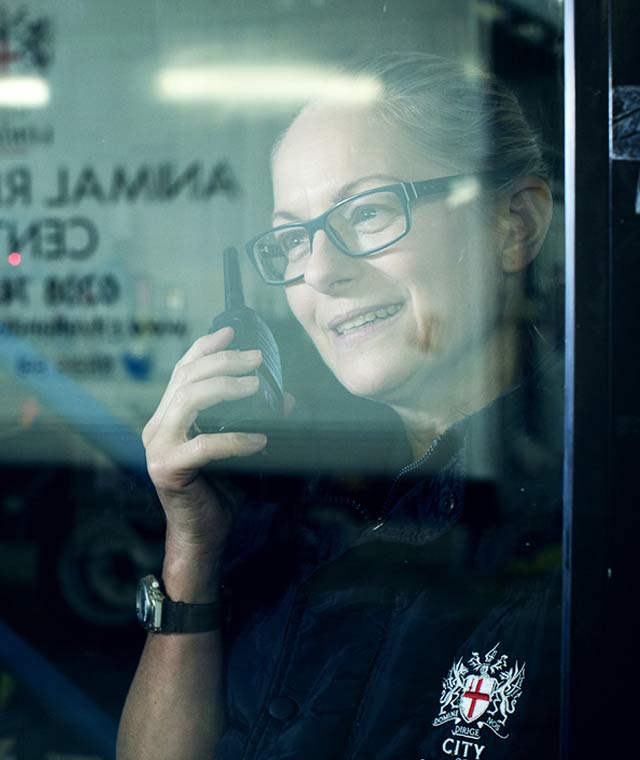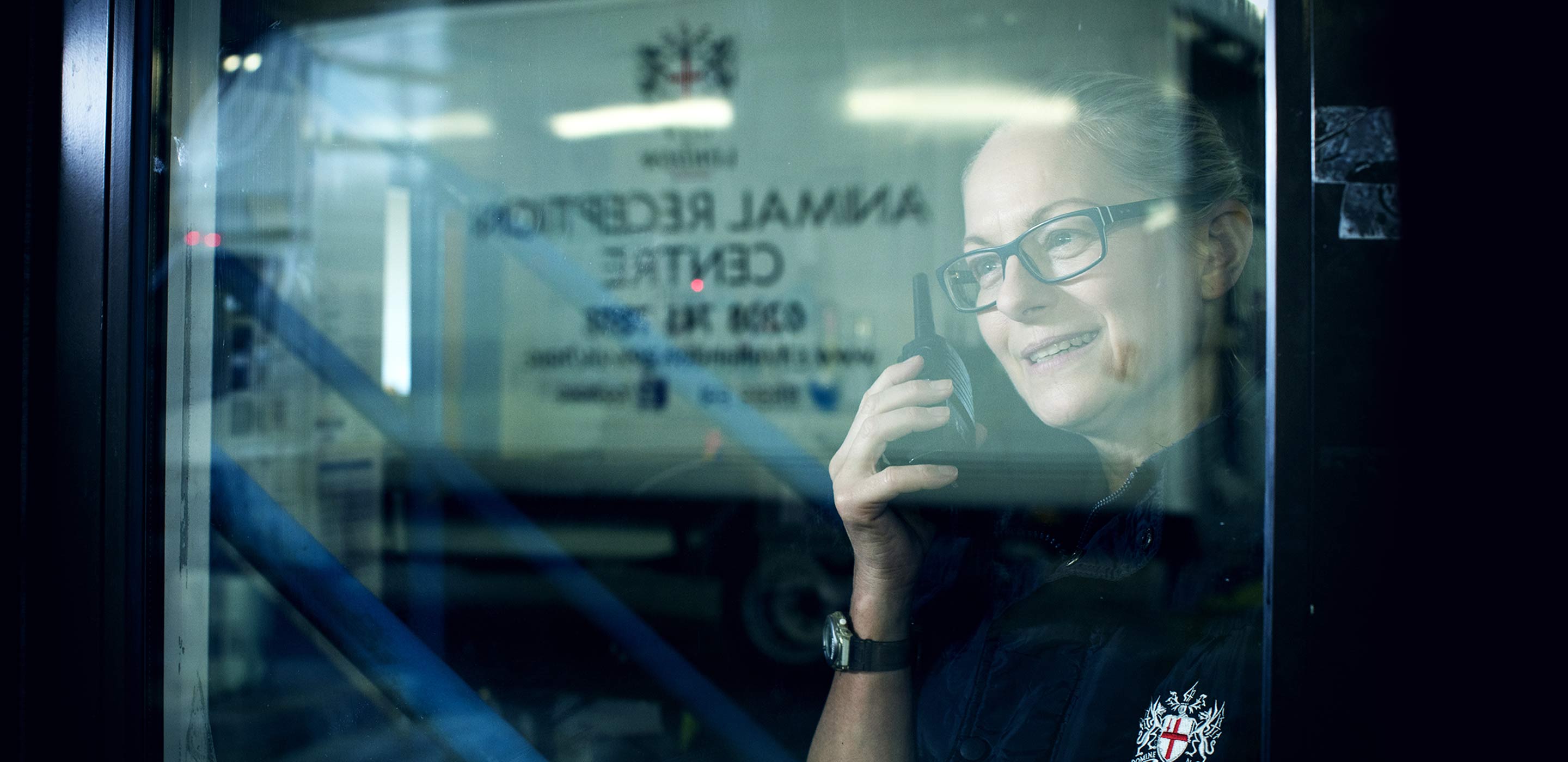 The City of
endless variety
Because we provide such a uniquely diverse range of services, we can offer career opportunities every bit as rich and varied. In this section we'll give you a window on what it's like to work here and offer you advice and guidance to help you with your job search.
A choice of routes in
We've been a successful and prominent organisation for centuries. And the way we keep developing, evolving and staying relevant is by ensuring we continue to bring in ideas, energy and expertise from outside. This is where you could come in.
The diversity of the people we look for extends to where they join us from. We're looking for experienced experts, ambitious graduates, resourceful apprentices and committed agency workers.
Whatever you're looking for, we're confident we have a role that you'd be interested in.
We welcome applications from all sections of the community, enabling people to be valued for their strengths and to reach their full potential.
We are committed to being an inclusive employer and welcome applications under flexible working, part-time or job-share arrangements, which will be accommodated where possible.
No matter what your area of expertise or interest, we are sure to have a role here which will suit everyone.
Apprenticeships
This is real work with real responsibilities and outcomes – you won't just be making the coffee. Take on one of our apprenticeship roles and not only will you be a proper member of the team you're in, you'll complete a fully paid-for training course, appropriate to your area of the organisation.
If gaining vocational experience, boosting your skills, achieving a qualification and getting paid at the same time sounds like a good deal, an apprenticeship is your route in.
Agency
Short-term temporary workers for the City Corporation are provided through Hays Talent Solutions.
Work experience
We know there are lots of different reasons why people look for work experience. That's why we offer several different placement types.
Be more than valued
When it comes to valuing our people, we have one key goal: to be an excellent employer with modern employee benefits, policies and procedures. We pride ourselves on high-quality management, we value the diversity of our workforce and we provide the best possible learning and development opportunities.
We're proud to be a member of the Disability Confident scheme and of our status as an Employer with Heart and a London Living Wage employer.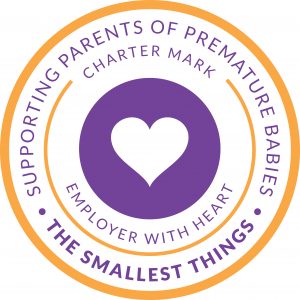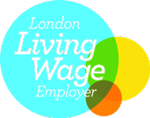 We're committed to equality and inclusion
We value the rich diversity and creative potential people with different backgrounds, skills and abilities bring to the workplace.
We take all our obligations seriously – especially in terms of employment/equality law and Codes of Practice. It's our promise that we'll promote our commitment to equality and diversity by:
Communicating the policy to all employees, volunteers and those on work placements
Providing appropriate training
Allocating clear responsibilities
Our Equal Opportunities Statement (80KB)  aims to treat all current and prospective employees fairly, with dignity and respect.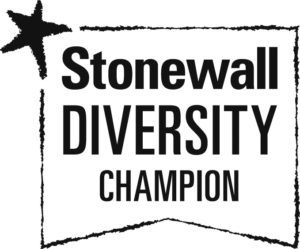 Find us
The City of London Corporation's main offices are at the Guildhall in the City of London, but we also have offices across London, at various open spaces (for example Hampstead Health and Epping Forest) and Heathrow Airport.
Download our map of how to get to Guildhall.
There are good travel links to the Guildhall from all parts of the UK:
Network rail stations
London Cannon Street – 10min walk
London Bridge – 25 min walk
Liverpool Street – 16 min walk
Fenchurch Street – 16 min walk
Moorgate – 9 min walk
Blackfriars- 14 min walk
Tube stations
Bank – 5 min walk (Central, Northern, Waterloo & City lines)
Canon Street -10 min walk (Circle & District lines)
Mansion House – 6 min walk (Circle & District lines)
St Pauls – 5 min walk (Central line)
Moorgate – 9 min walk (Circle, Hammersmith & City, Metropolitan, Northern lines)
Bus
Excellent bus services to London and the surrounding areas
Airport