The built environment of the City is truly unique: where the ancient and the modern co-exist to create something dynamic and memorable. In buildings and structures, we have two main teams where you can make an impact to be proud of.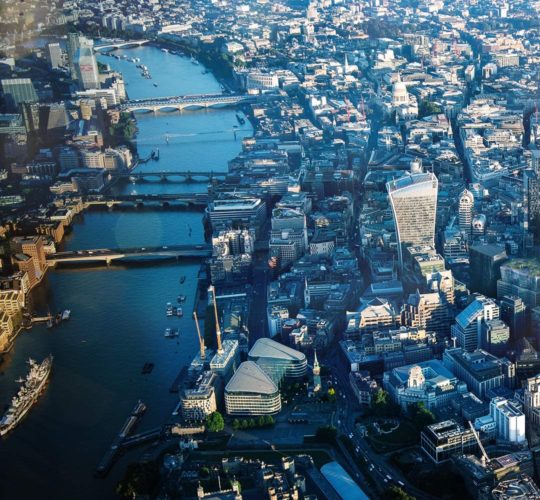 City Surveyors
We have a rich and varied investment property portfolio and our City Surveyors Department's role is to maximise its returns. This expert team is also here to achieve efficiencies in the asset management of our operational properties, while delivering major construction projects for both portfolios. In addition, our surveying professionals are also on hand to provide advice and services to the wider business and property communities in the Square Mile.
All in this team has a major strategic impact on the work and services of our organisation.
Built Environment
This renowned team plans and facilitates the capacity, connectivity and character for an innovative, resilient, attractive and successful future City. They are the leading lights ensuring the City's infrastructure, connectivity, streets and buildings are fit for 21st century business and ready for whatever tomorrow throws at us.
Built Environment provides a coordinated service for activities affecting the City's buildings and streets, including: town planning; all aspects of street works including public realm enhancements; supporting major events, street cleansing and building control. They lead the delivery of digital infrastructure and keep people moving in a safe environment.