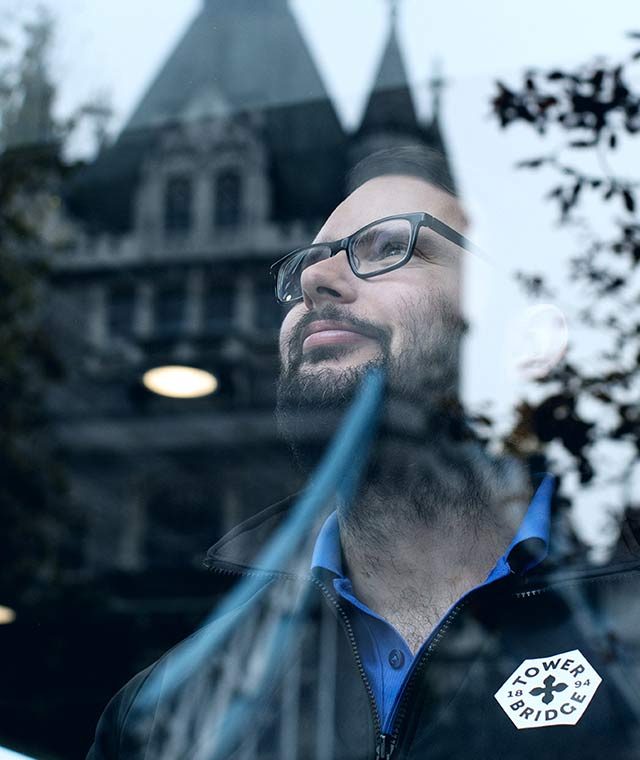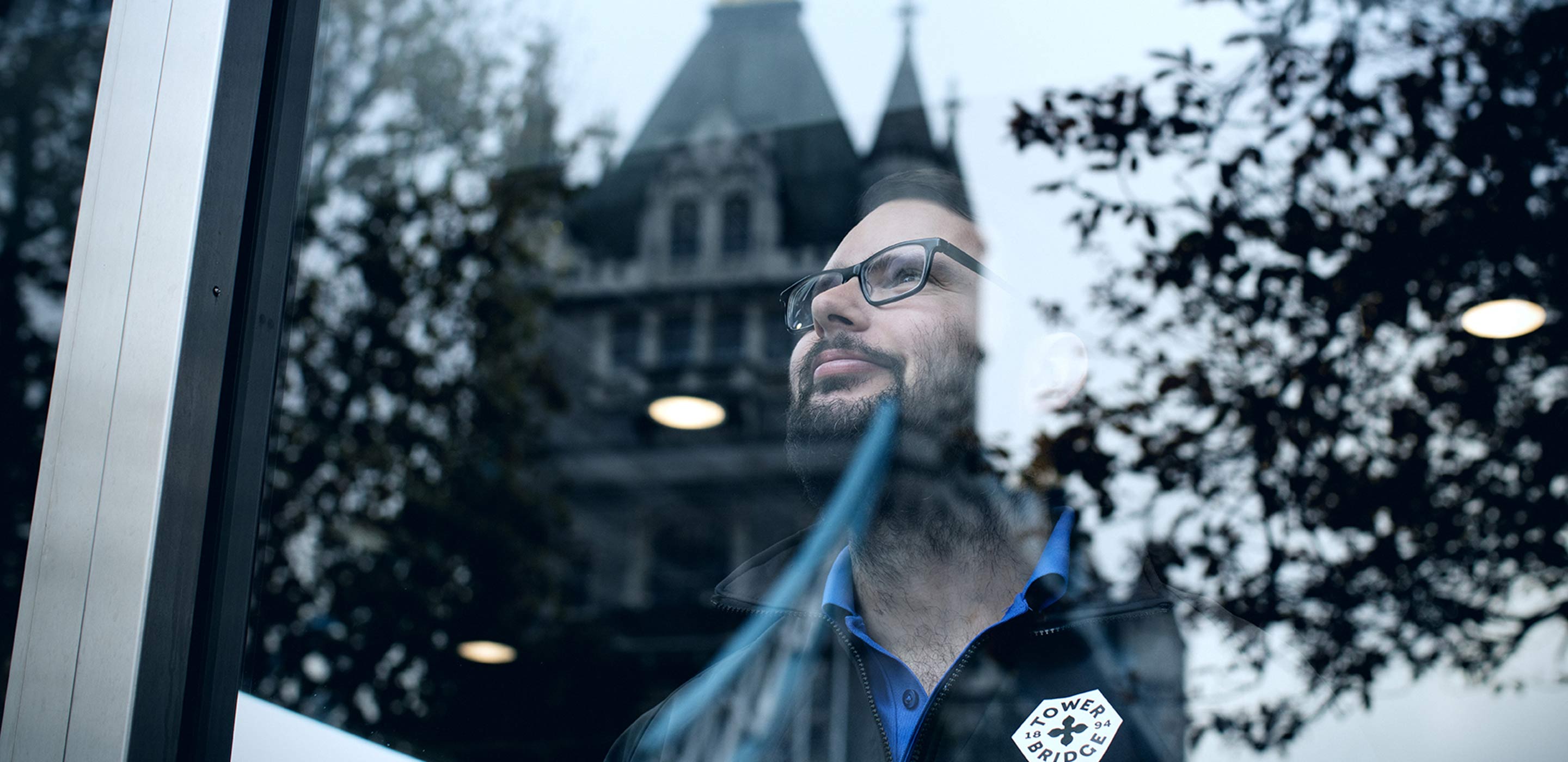 The City of
culture lovers
From Guildhall and the Barbican to our galleries, archives and open spaces, The City of London Corporation has countless roles for those passionate about culture.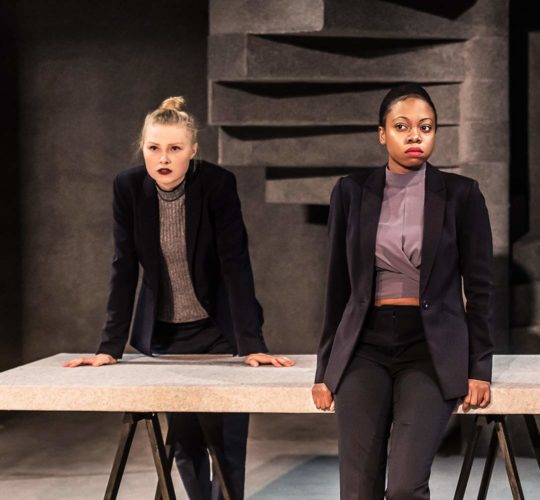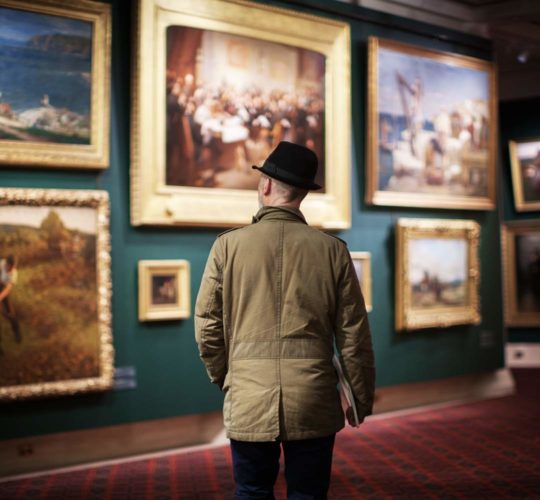 Guildhall School of Music & Drama
Sat right at the heart of the City, the globally recognised Guildhall School is home to a vivid, vital, international community of over 1,000 young musicians, actors and production artists. Our students – who come from nearly 60 countries – learn in an environment dedicated to innovation, experimentation and research, and receive high-calibre tuition from recognised leaders in creative and professional practice.
The School is rated Gold in the Teaching Excellence Framework and was ranked as the UK's top conservatoire in the Guardian University Guide 2019 for Music. We're also the UK's leading provider of specialist music training to under-18s with nearly 2,500 students in Junior Guildhall and the Centre for Young Musicians.
As a world-class arts and learning organisation, at the Barbican, we pride ourselves on pushing the boundaries of all major art forms including dance, film, music, theatre and visual arts.
Over 1.1 million people attend events here every year, where hundreds of artists and performers are featured, and more than 300 staff work onsite. The architecturally renowned centre is hugely diverse, including the Barbican Hall, the Barbican Theatre, the Pit, Cinemas One, Two and Three, Barbican Art Gallery, a second gallery (The Curve), foyers and public spaces, a library, Lakeside Terrace, a glasshouse conservatory, conference facilities and three restaurants.
As a place to work, the Barbican is exciting and vibrant, with a diverse workforce that reflects our international arts programming. We're proud of our inclusive and supportive culture where staff are encouraged to achieve their full potential. We offer a wide range of opportunities, from Theatre Administrators and Music Programmers to Engineers and Event Managers, and provide opportunities for career progression and continuous personal development.
Galleries and Archives
Our Galleries and Archives include the London Metropolitan Archives and the Guildhall Art Gallery. Both outstanding and enjoyable places to build rewarding careers.
London Metropolitan Archives (LMA) is home to an amazing range of documents, images, maps, films and books about London. LMA is free to use and open to everyone, so we welcome visitors galore, researching family history, the history of different neighbourhoods and even London itself.
Guildhall Art Gallery is where you'll find the City of London Corporation's permanent collection of paintings, drawings and sculpture – it is open every day. The gallery hosts a diverse programme of exhibitions focusing on themes relating to London and Londoners, as well as Victorian art. The building also contains our Heritage Gallery which displays document treasures from the City Corporation's archives. And beneath that sits London's Roman Amphitheatre. All-in-all, for those who enjoy gallery life, there are few better spaces to work.
Every day, the people at Tower Bridge transport visitors back to Victorian London – and you could join them. Become part of the team and you'll help Londoners and visitors from further afield discover the stories behind the engineering, the people, the architecture and the City that built Tower Bridge.
You'll help tell the story of the City's defining landmark from the very beginning, guiding visitors as they uncover the history of the world's most famous bridge. And you'll immerse them in the architecture and engineering, then help them watch city life unfold in dramatic panorama from bridge's high-level walkways and glass floors.