Open Spaces
& Environment
If you're motivated by the great outdoors or consumer and environmental protection, our Open Spaces & Environment team could be for you.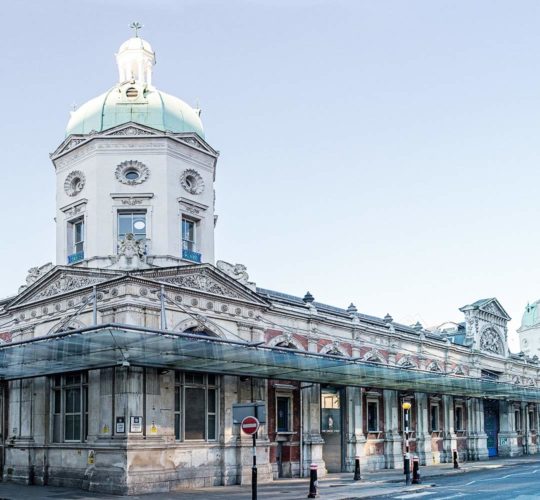 Open Spaces
At the City of London Corporation we look after a surprisingly wide range of beautiful green spaces and heritage attractions – both in and beyond the Square Mile. And you could become part of the team that does this absorbing work.
In our portfolio, you'll find Hampstead Heath, Epping Forest, Burnham Beeches and Kenley Common, as well as Tower Bridge and the City of London Cemetery and Crematorium.
We have opportunities across the board – from Gravedigger to Ecologist, Project Manager to Forest Ranger. Our work is incredibly varied, but one thing unites us all: a shared passion for the incredible living heritage of the City of London and its outstanding green spaces. Sound like you?
Markets & Consumer Protection
Ranging from Heathrow Animal Reception Centre in the West, to New Spitalfields Market in the East, London Gateway Port on the North side of the Thames and to Denton Wharf on the South, the Department of Markets and Consumer Protection is one of the most diverse within the City of London Corporation.
The work you'll find here is as varied as the locations, covering lots of regulatory and management functions. We're talking about licensing; trading standards; health & safety; food safety; pollution; air quality; animal health & welfare; Port Health functions on the Thames; and the City of London coroner.
We also manage London's oldest wholesale markets: Billingsgate, Smithfield and New Spitalfields, each of which has a long history and have always played a central role in the economy of the communities in which they operate. The markets supply fish, meat, fruit, vegetables and flowers to a host of food service sectors across the South East and beyond.