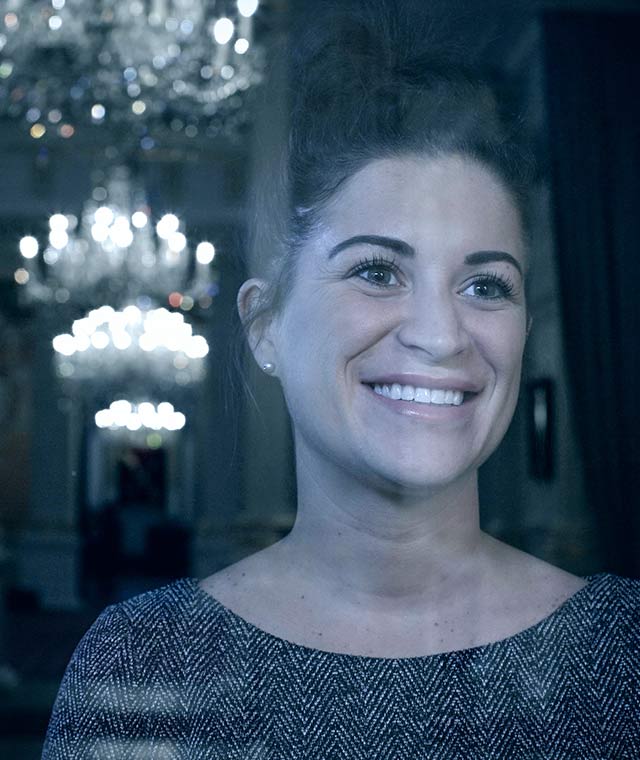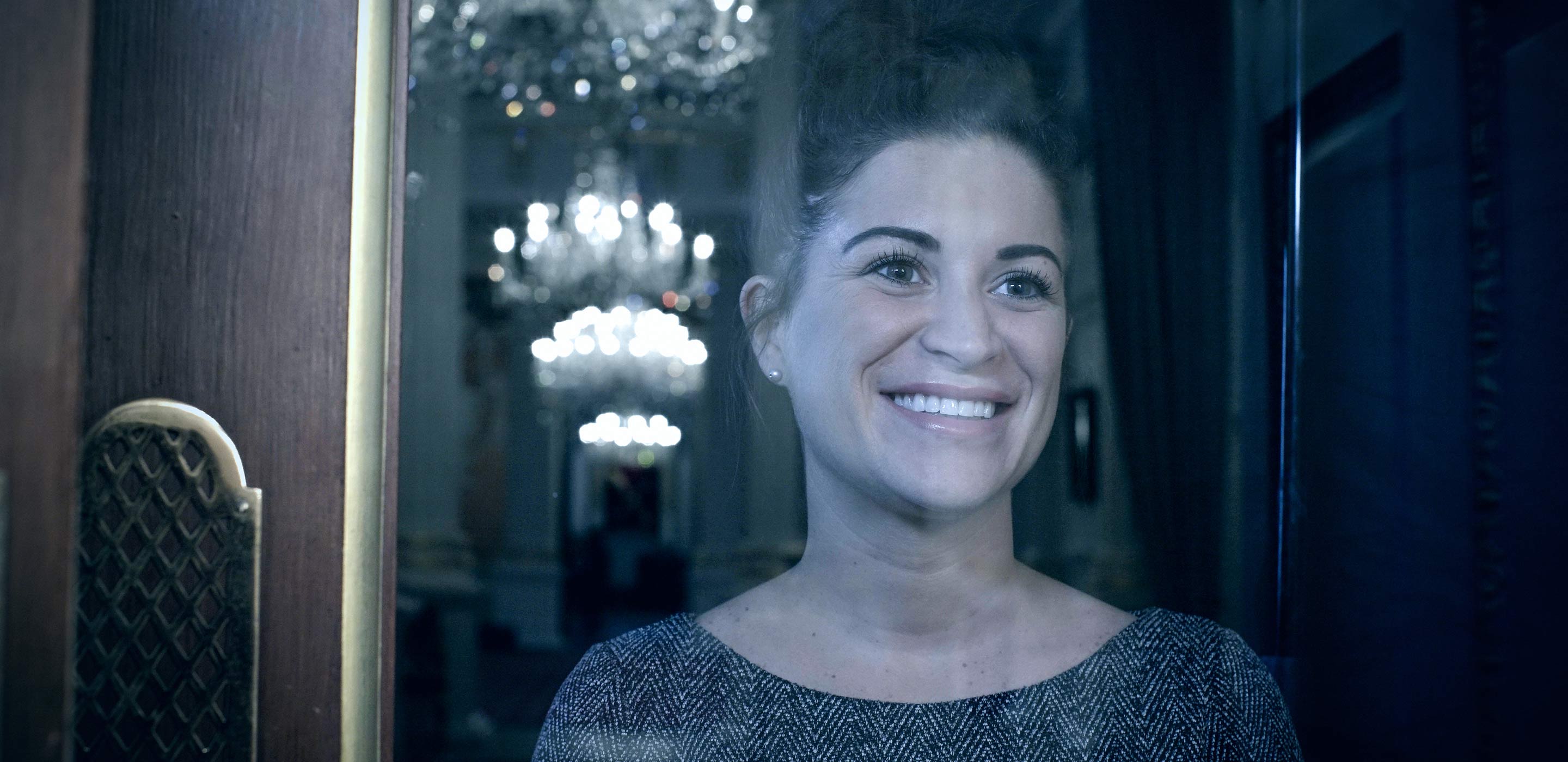 The City of
great insights
At the City of London Corporation, we know just how vital work experience is. Whether you're at school or college or you're an adult returning to work after a career break, we're offering you the kind of experience that will kick-start a future you can be proud of.
Not only will you get immersed in a team and have the opportunity to share your ideas and talents, you'll receive high-calibre coaching, mentoring and supervision from colleagues and managers.
But it's about more than that. If you're a soon-to-be school or college-leaver, you'll learn about the transition between education and working life. If you're a returner, your time with us will give you a window on how workplaces have changed while you were away.
Either way, you can look forward to:
First-hand experience of the workplace
Insight into the skills required for a particular job and an opportunity to find out whether it's something you would like to do in the future
Increased confidence and employability skills
An understanding of the needs of employers and how recruitment works
Insight into how your skills and abilities translate into the workplace.
School placements
We offer our limited placements to all who apply, subject to availability. You'll receive:
A placement lasting up to two weeks
Travel expenses for anything above usual travel costs
Daily lunch allowance
Adult placement
You can look forward to:
A placement lasting up to two weeks
Travel expenses for anything above usual travel costs
Daily lunch allowance